ST. QUENTIN CANAL TUNNEL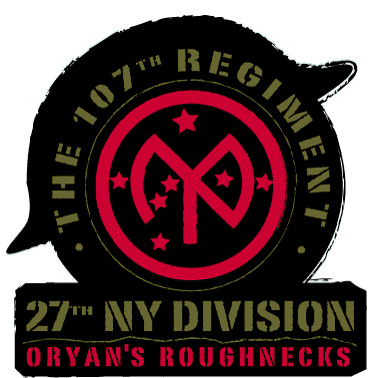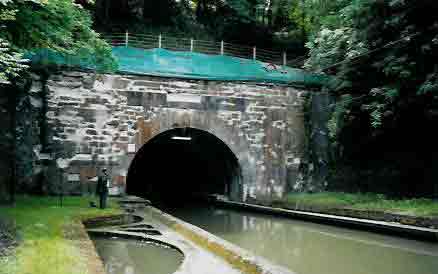 View of the northern end of the St. Quentin Canal tunnel. This was a key strongpoint of the Hindenburg Line and a main objective of the 27th Division's attack. The tunnel and canal were built during the time of Napolean.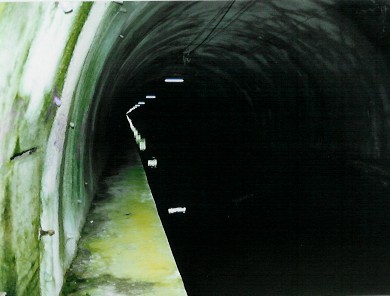 Interior of the tunnel. The Germans built living quarters on barges moored inside the tunnel. The defenders of the Hindenburg line were well protected from artillery fire inside.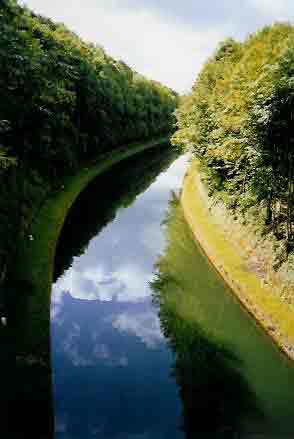 IMAGES COURTESY OF PATRICK LERNOUT, WAREGEM, BELGIUM